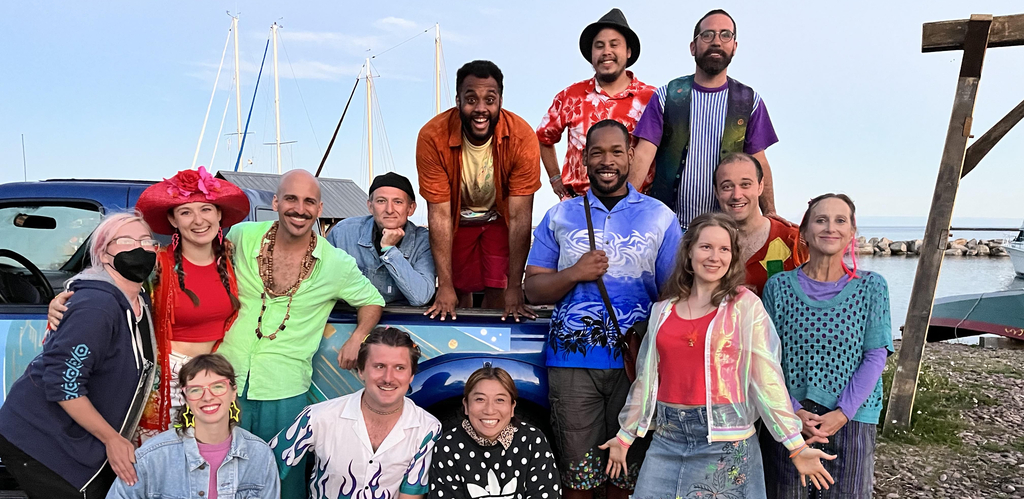 Our Community Culture Agreement describes how Mixed Precipitation commits to creating inclusive, supportive, and proactively safe spaces for collaborators, audience members, staff, and volunteers. We welcome feedback. We strive to partner with reciprocity with artists and communities.
"We cannot just will an anti-racist culture into being. We can only create it, rep by rep, person by person, moment by moment, over years and generations."
— Resmaa, Menakem
We are among many artists striving to move our industry forward. We know it's a long journey. We commit to training and nourishing our artists and staff and striving toward an anti-racist practice in our theatre and opera performances.
You can click here to view or download the Community Culture Agreement.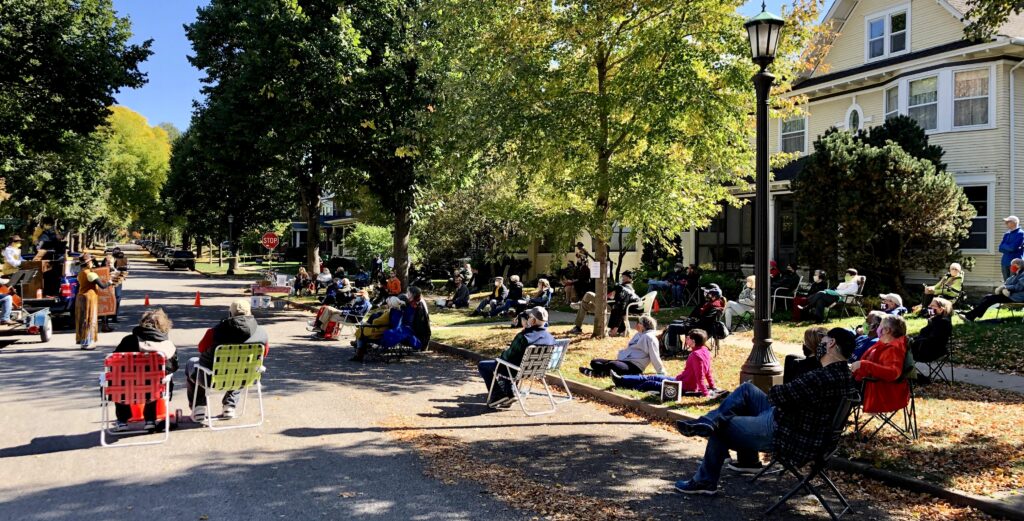 We know that rehearsals, performances, and community events are places where harm can occur. If you witness or experience harm in the Mixed Precipitation community and would like to report it, you have two choices. You can contact a member of the Anti-oppression and Wellness team (Akiko Ostlund: akikoostlund1@gmail.com, and Asher Edes: aesc1123@gmail.com), or send information to them anonymously by using the feedback form below.
Thank you for helping create a safe culture in Mixed Precipitation.