Thanks to the following individual contributors who made gifts of $50 or more to Mixed Precipitation. This list included contributors from October 1st, 2021 through July 15th, 2023 – many who gave multiple gifts.
We send our heartfelt appreciation to all, including those who wish to contribute annonymously. Arts jobs are REAL JOBS!
Apologies for any errors or omissions.
Individual gifts are tax-deductible via our fiscal sponsor, Springboard for the Arts.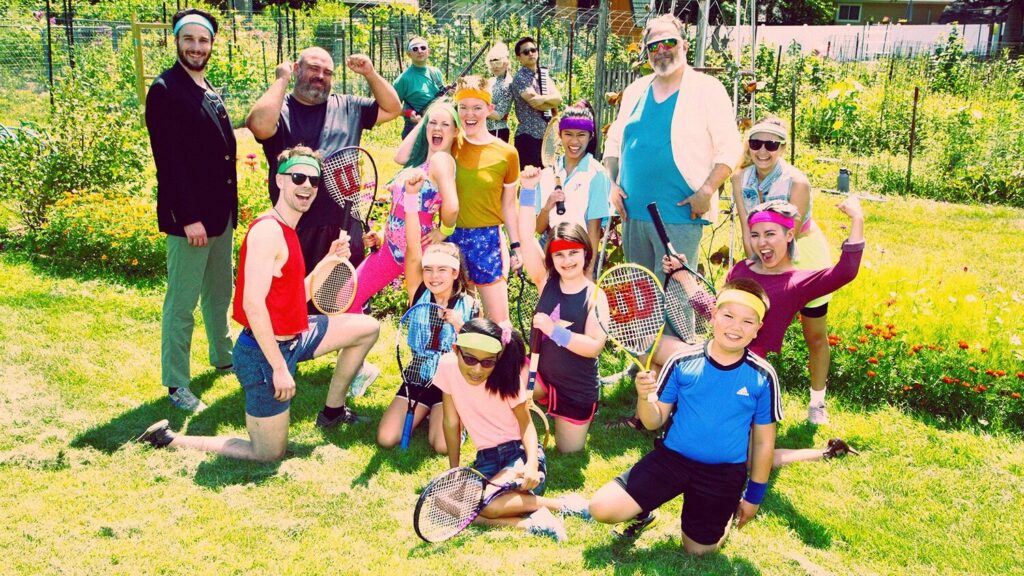 James Ahrens
Rodney Alan and Conrad Pederson
Vicki Albu
Arlene Alm
Ingrid Alvarez
Lauren Asheim
Shannon Barber-Meyer
William Beeman and Frank Farris
Jennifer Bergman
Beth Bowman
Elizabeth Branca
Jeff Bye
Meredith Cain-Nielsen
Cynthia Callanan and John Berg
Steve Boland
Shirley Cavallaro
Morgan Cheng
Janet Clarke
Rose Costello
Karen Davis
Anne DeMuth
Lucas Erickson
Anna Marie Ettel
Leslie Foote
Kathee Foran
Judith Franklin
Suzanne Gilchrist McCurdy and Dan Gilchrist
Rick and Linda Glasgow
Dan Greenfield
Kateri Gruber
Kara Greshwalk and Sam Ahern
Helene Haapala
Cherie Halas
Jennifer Harding
Bridget and Joel Herrmann
Frank Hester
Kerry Hinze and Chantily Malibago
Bruce Holdhusen
Jake Holdreith
Chris Hoppe
Wei Hsu
Janice Johnson
Zach Jones
Penatete Junker
Vicki Joan Keck
Drew Kellum
Cyril Kennedy
Klaus Kohlmeyr
Ben Krywosz
Carol Kusnierek
Chris Kwong
Janna Kysilko and Joseph Dolson
Rick and Kathy Leier
Jon Lewis
Jennifer Luna
Mike MacDonald
Leslie MacKichan
Vera Mariner
Tom Mayer, dedicated to Andy Filer
Christina McKay
Amy McGarness
Colleen Meier
Susan Melbye
Agnieszka Michalak
Jodi Miller
William Mondale
Will and Emily Moody
Kelly Murphy
Erika Neely
Alex, Amy, and Sophie Negrete, dedicated to Mary Lou Evans
Gary Nygaard
Kristen Olsen
Roland Parker
David and Marnie Peichel
Jim Pietzman and Kym Longhi
Colleen Pollack
Janet Preus
John Rapos
Theresa Remick
Frank Reynolds
Roger and Sherry Reynolds
Philip J. Rickey
Shirley Russell
Sarah Sampedro
Mary E. Savina
Kathryn Schenk
Sylvia Schwarz
Susan Searing
Laura Silver
Annemarie Solon
Nan Sorenson
Laura Stone-Jeraj
Andrew Tengwall
Teresa Tennis
Arion Thiboumery
Elle Thoni
Daniel Tight
Paul & Ann Barnard Toftness
Kelly Turpin
Alicia Wold
Jacquelyn Zita and Karen Clark